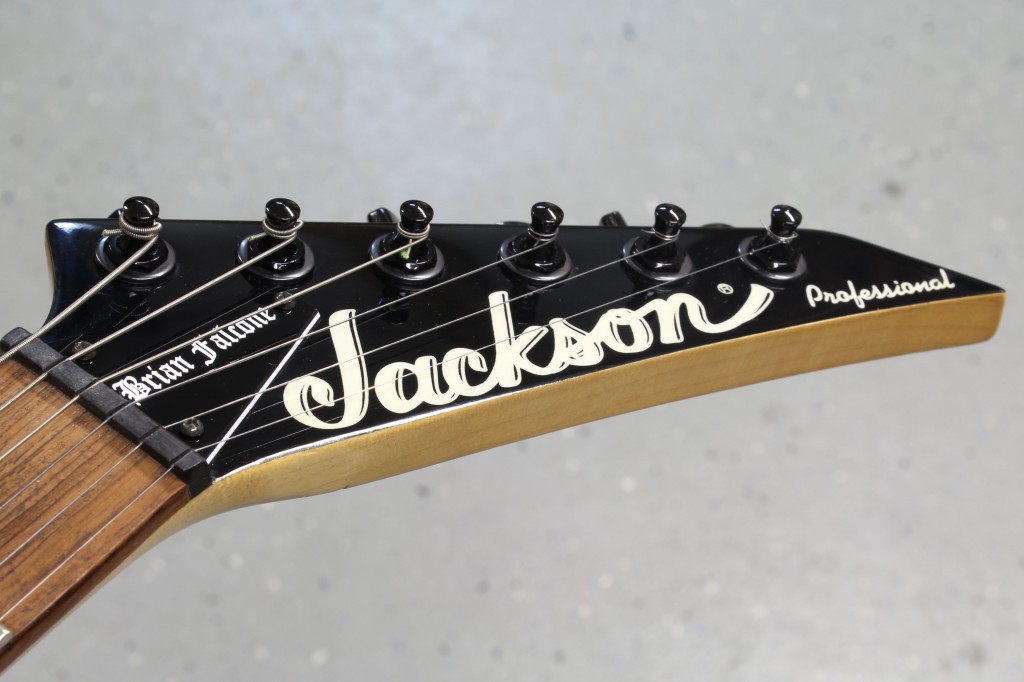 We are now offering custom engraved truss rod covers for Import Jackson guitars. The truss rod cover is patterned after a 1990's Jackson guitar that was made in Japan. This is a great way to add a little extra personalization to your favorite Jackson guitar!
Philadelphia Luthier Tools & Supplies currently offers customer engraved truss rod cover for Gibson, Epiphone, PRS, PRS SE, Ibanez, Schecter, Gretsch, ESP/LTD, Carvin and Guild guitars.
If you have any questions about our custom engraved truss rod covers, you can send us an email at support.